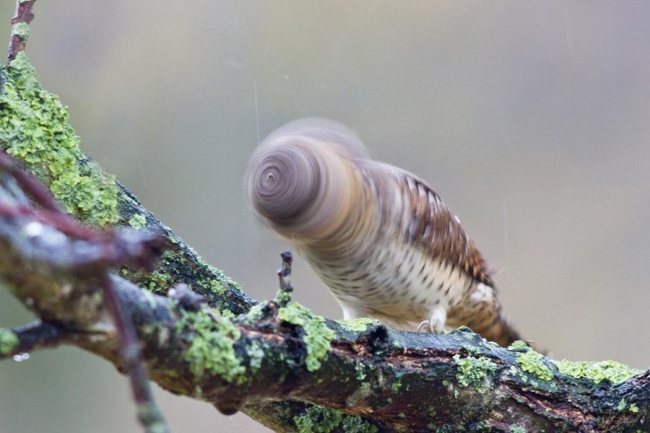 To Dot-CA or not to Dot-CA? Which Extension Has More SEO Clout for Canadian Businesses?
We recently came across an article on CanuckSEO.com that measures the effectiveness of .CA  versus .COM for Canadian businesses.
While it is no secret we are big proponents of .CA – Webnames.ca co-founder John Demco actually conceived of .CA in 1987 to identify Canadian content on the Web – we generally advocate that businesses get their name in both their .CA and .COM whenever possible and forward the second extension to their primary website to capture direct navigation (aka 'type-in') traffic as well as boost their SEO. The problem, however, is that most Canadian business's find their .COM already registered.
What new businesses should know is that in today's SEO landscape the domain extension you choose does not actually matter that much if you want to reach an international audience. If you are targeting a Canadian audience, however, .CA has some real SEO advantages especially when it comes to ranking on Google.ca.
The article by David Leonhardt below examines this in greater detail.
———————————————————————————————————-
To Dot-CA or not to Dot-CA?
Many Canadian businesses are faced with a conundrum: do they set up their website on a .ca domain or on a .com domain.  There are pros and cons for each, and some of those are related to SEO, to the rankings that the website can achieve in the search engines.
The first question a business should answer is whether a website is targeting just a Canadian audience or whether it is targeting a world audience (including Canada, but also the USA, Europe, Asia, etc.).  This post will address only those businesses targeting primarily a Canadian audience.
I will say only that if your business is targeting a world audience, and you do choose to use a .ca domain, we have seen no evidence that it will hurt your rankings in New York or London.  However, .ca does say "Canadian" and it is reasonable to expect change at any time – that Google and Bing might one day wake up and decide not serve up a .ca listing in results outside of Canada, or at least to reduce their rankings.
What we do know is that there are five ways to let the search engines know that your website is particularly relevant to Canadians:
1. A .ca domain makes it very clear that the site is Canadian
2. A site hosted on a Canadian server is usually considered Canadian
3. A site with a significantly disproportionate percentage of backlinks from .ca or Canadian-hosted domains is likely to be relevant specifically to Canadians
4. A website with an address located in Canada, or the word Canada written all over it is also likely to be of particular interest to Canadians
5. In Google's webmaster tools, you can associate a website with "Canada", but that doesn't help at Bing, Yahoo, Ask or other engines
The order I listed the five methods above is purposeful; a .ca domain is generally believed to be the single most effective way to signal "Canadian" to the search engines.  My own anecdotal experience confirms this, although I have not seen any statistically sound testing to confirm this.
How effective is a .CA domain? 
It can make a very big difference at Google.ca, making a website rank much higher than at it does at Google.com .  Here are some sample rankings for the top 6 most important search phrases for a client of mine who is on a .ca domain -

As an example, one of my clients with a .ca domain is competing is a highly competitive niche.  Here are a few sample rankings at Google.ca and Google.com:
Why this matters is because Google serves up Google.ca to all users whose IP address is designated Canadian.  That is a majority of Canadian searchers.  Having a .ca domain gives your business an advantage it does not have at Google.com.
That does not mean you should ignore Google.com .  There are many applications, including the Google Toolbar and third party websites running Google searches, where geography is not factored in and Canadians are treated as if they were global nomads.  A .ca domain won't help you in these searches, but other signals will.