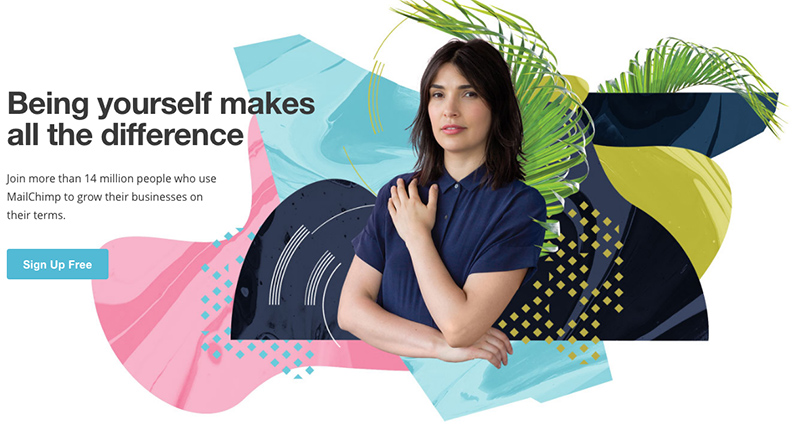 About MailChimp
More than 7 million people use MailChimp to create, send, and track email newsletters. Whether you're self-employed, you manage projects for clients, or you work for a Fortune 500 company, MailChimp has features and integrations that will suit your email marketing needs.
Create signup forms that match your brand's look and feel, and send your subscribers product updates, event invitations, announcements, or editorial content. Use our reports to improve your campaigns and learn more about your readers. Best of all? MailChimp is free for lists of up to 2,000 subscribers.
Start designing your own Mailchimp Newsletter. Visit Mailchimp to find out more
Then let us help you add a "Join Our Mailing List" sign up form to you website and start building your subscriber list today.