Canadian DanceSport Federation
Canadian DanceSport Federation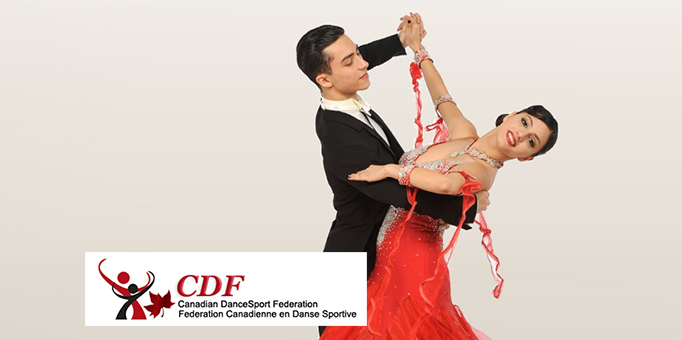 Professional ballroom organization in Canada
VISION
To be the number one professional ballroom organization in Canada by fostering a professional ballroom dance community from coast to coast...
MISSION
In the pursuit of excellence, our mission is to foster a professional dance community from coast to coast. We do this through facilitating education, collaboration with each other, assisting the development of social and competitive dancesport throughout our vast country.
NATIONAL & INTERNATIONAL AFFILIATION
The Canadian Dancesport Federation (CDF) is a member of The National Dance Council of Canada, our connection to the World Dance Council (WDC).