The world is full of web designers, developers, and strategists.
Why Choose Us?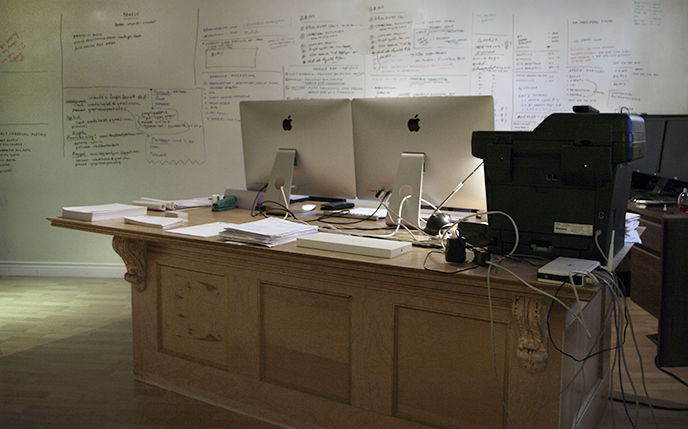 Crossbow Interactive has been building and developing websites since 2003, we have over a decade of experience that we share with our clients.

In order to be successful, your website needs a flawless marriage of graphic design, programming and communication.

Professional, customized graphic design is needed to give your site the right image and credibility, and draw the attention of your visitors deep into the information your site provides. As new technologies emerge, trends in digital strategy evolve. 

 

We're a small development team who share a huge passion for web design.

We work on incredible projects for awesome people.

We build innovative solutions for our customers and take pride in the fact we do business very differently from our competitors

We think of your website as your business and as an extension of your brand.

We're just as comfortable providing awesome, creative graphic design and effective branding as we are incredible websites. 
We believe each client has a unique business with unique needs. 

User experience, design, application development, maintenance and support.

Our aim is to keep design professional, clear and crisp, easy to navigate and quick to download. It is the design that captures the browser's attention and it is the content and functionality that keeps the attention. A good design reinforces your message and delivers it with more impact.

80% of our business comes from referrals which means we must be doing something right, we become part of our clients team. Our goal is to provide the business community with a new image in web design. A rich visual experience, one that their customers will remember, return to, and talk about.
---
"As web designers we are constantly taking on new roles. We are now developers, bloggers, problem-solvers, YouTube stars, speech-givers and innovators who just happen to design and implement beautiful solutions. While all this multitasking might make your head spin, it will ultimately prove best for the web design industry. Increasing our skill set and balancing our many talents will only add value to truly great designers".

 


Brent Kowalczyk