Interiors By Roya
Interiors By Roya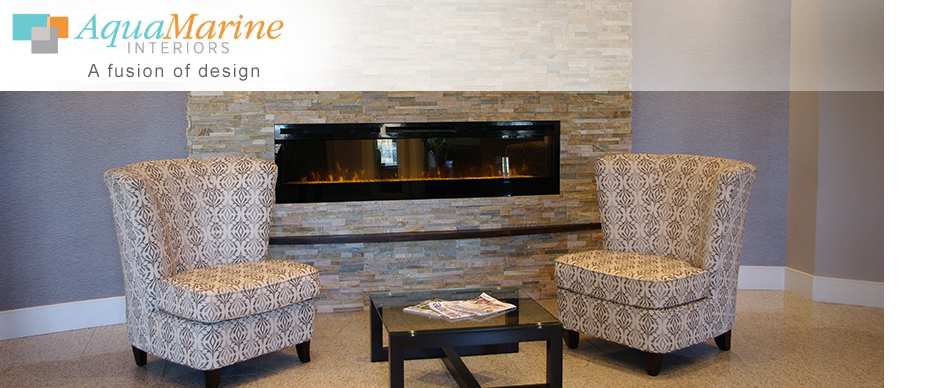 Home Staging & Interior Design
Why Use The Staging Professionals?
The Staging Professional work with any price point from small apartments to luxury homes. We work with the homeowner's own furniture where possible and only hire furniture if absolutely necessary. We also carry a range of accessories that can be used in addition to the homeowner's pieces.

The Staging Professionals offer an objective eye and are there to suggest changes to make the home appealing to the largest number of potential buyers.

In today's market of Display Homes/Apartments showing lifestyle living, Staging allows your home to compete with the best, often resulting in a quicker sale and in some cases for more money than the competition.

If you were to sell your car, you would wash it, clean out the inside and remove your personal belongings. The same basic principals are used in Staging. De-Cluttering, Re-organizing furniture layout to create smooth traffic flow, painting and creating a lifestyle to each room, are all part of the marketing of your home when it is For Sale.